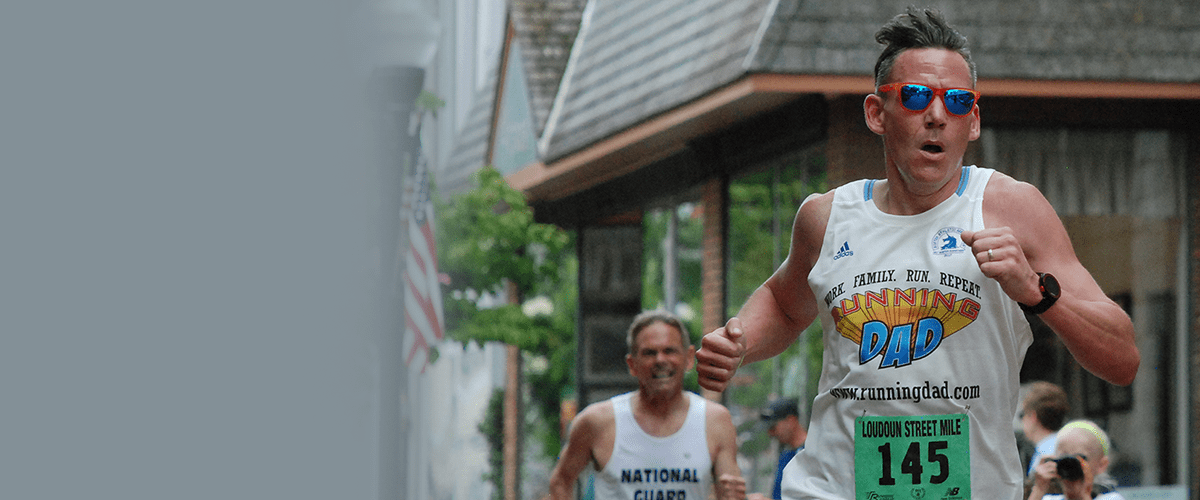 Work. Family. Run. Repeat.
Jeremy Sanders is a dad, graphic designer, running coach, and runner.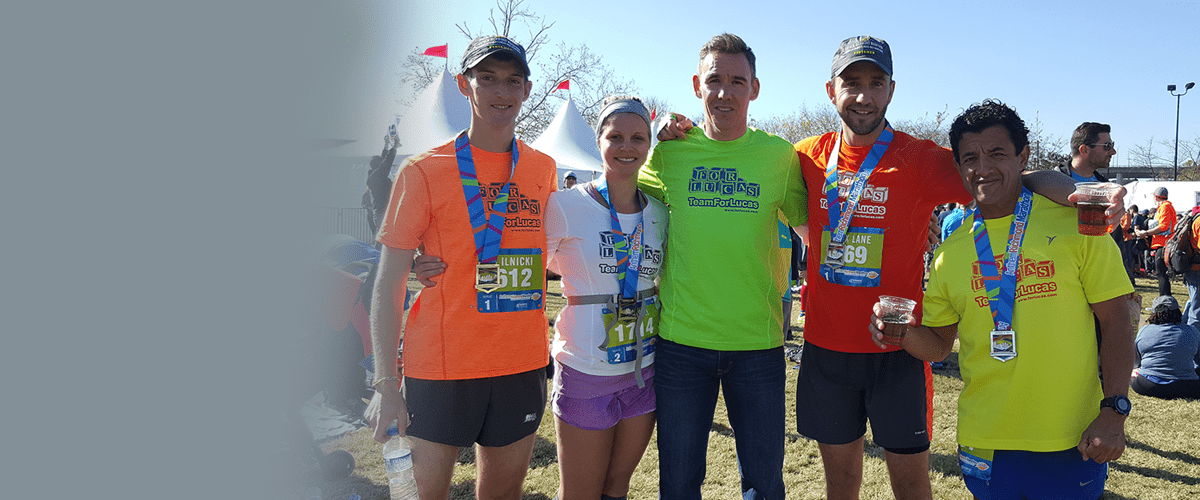 Personalized, flexible coaching plans for beginners to experienced runners.
Coach Jeremy donates $1 for every mile he runs to the Lucas Fund. Combining that with annual fund raisers, he has raised almost $50,000 for the University of Virginia Neonatal Intensiive Care Unit.
Whether you run for your health or for the podium, you are a RUNNER IN TRAINING. Personal RUN + STRENGTH training.
Asking Jeremy to coach me was one of the best decisions I had ever made. Week after week, he pushed me out of my comfort zone, something I would have never done if I was training by myself.
Sara Ilnicki
His detailed training on a weekly bases pushed me to my limits, and over sometimes, to grow. He knew my ultimate goal was to qualify for Boston, and he kept me on track.
Alex Lane
I was impressed with Jeremy's profile and noted that he started from nothing and had worked up to a marathon distance, but was also a family man who would understand my need to keep family first.
Amanda Luckey

Goal of $50,000 for The Lucas Fund - REACHED!!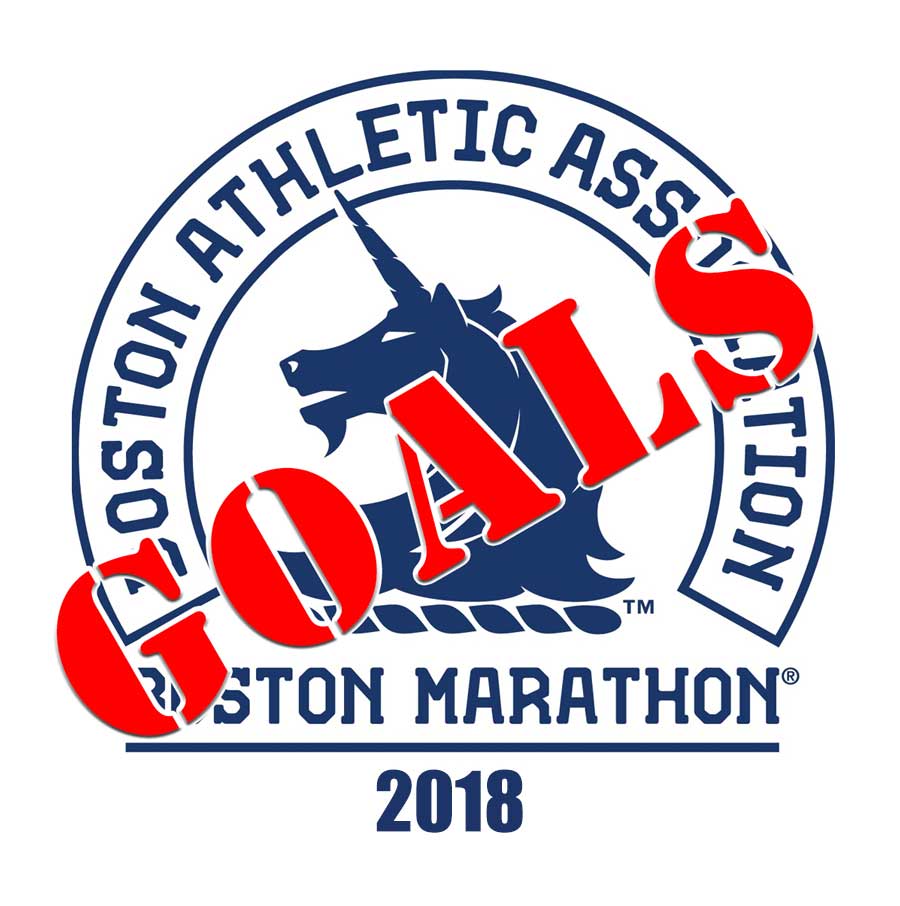 Holy cow, it is less than two weeks until the 122nd running of the Boston Marathon. Yikes! My fourth time running the historic course. I like to set goals each year and sharing them here gives me a chance to look back and see if I hit them or missed them.
PLEASE TAKE A MOMENT TO VISIT PARTNERS OF RUNNINGDAD.COM